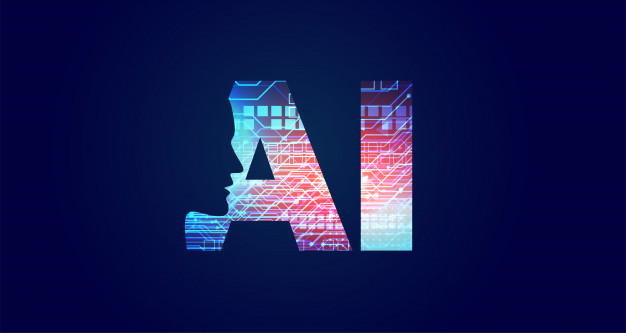 The recent developments in the area of Artificial Intelligence have unlocked a large number of options for business growth, especially in the field of digital marketing. Artificial Intelligence necessarily focuses on the utilization of machinery equipment and their capacity to constantly improve themselves and solve complex issues.
The probability of Artificial Intelligence can make a remarkable difference in digital marketing and advertising as it will enhance the efficiency of various business processes, thereby letting sales and business marketers deliver better productivity and performance.
AI has become a part of digital marketing nowadays, offering a wide range of benefits and business solutions. This post will help you to understand how artificial intelligence affects digital marketing and help digital advertising.
With the ability to collect and analyze data, Artificial Intelligence is revolutionizing digital marketing. As the size and amount of consumer information grows, AI will become more necessary due to its capabilities to make data-driven decisions more quickly and accurately.
Below are some ways AI is transforming the shape of digital marketing these days:
Enhanced user experience is one of the most important and desirable aspects of an efficient digital marketing strategy. Artificial Intelligence has the ability to collect and analyze data and control the content. It enables business organizations to offer a unique user experience to customers and provide value-added services to them.
Automation of complex business processes
An effective digital marketing strategy involves a series of multiple tasks including testing and modification process. Modern analytical tools are more accurate. AI understands the patterns, user's requirements and help in integrating built-in decision-making tools, which will help to develop digital marketing strategies.
When Artificial Intelligence and digital marketing strategies are combined, they can augment the collection of user data and get a more accurate vision to identify target users, their needs and requirements, so that companies can develop more efficient marketing strategies.
Real-time customer support
An effective digital marketing needs a more advanced communication system. AI has emerged as a communication tool and is changing user communication ways. Today, every customer expects fast and receptive services and AI helps to develop programs to effectively deliver the same.
Enhanced digital marketing campaigns
When business marketers make use of Artificial Intelligence in marketing, their marketing campaigns and business strategies are enormously improved. AI will make business tasks easier and let them be prepared and efficient enough to translate data into meaningful information and impact business processes positively.
Digital advertising is one of the most prosperous and successful areas of Artificial Intelligence usage. AI uses digital advertising platforms e.g. Facebook, Instagram, Google, LinkedIn to provide best user experience. It analyzes the person's personal information to show the most relevant ads, thus helping to improve the performance of digital advertising.
Nowadays, Artificial Intelligence is more approachable to users and making it a comparatively more valuable tool for digital marketers. It highly influences the customer's priority, their requirements, thus helping them to provide more accurate and timely service. It will let digital marketers grow their business by successfully meeting customer's expectations.