Market Intelligence Solutions To Make The Right Strategic Decision
We are proud of our client list
Our key clients include: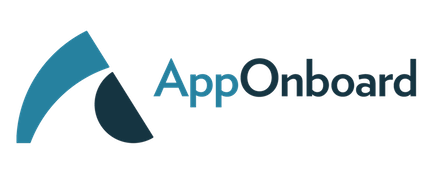 The report is extremely comprehensive and meets all of our requirements. Thank you so much.
Anlyst,Akin Gump

United Kingdom
This is fantastic! Your assistance in this matter is greatly appreciated. We are very impressed with your business research, which provides us with a lot of useful information. I also told my coworkers about your business and how amazing your services are.
Manager, Koh Young

South Korea
The study was extremely helpful because it delivered a lot of important information and details in a clear and succinct manner.
President,TechNavi

U.S.A.
The study was extremely informative and fascinating. Thank you so much for sending the sample to me.
Group Manager, HCL Technologies Ltd

India
First and foremost, thank you for your prompt and thorough response. Second, based on what I've read so far, your study/report is just what I'm looking for.
Marketing Lead, Agility CMS

Canada
Your research reports are very informative. Thank you for your fast response time and attention to detail.
Game Developer, Center4tech

Nigeria
By the way, thank you for the information; it's really interesting. Your suggestions seem to be just what we were looking for.
CEO, AKsys

South Korea
Thank you so much for your thoughtful preparation on the subjects, and I appreciate your great effort in such a short time.
Senior Sales Manager, Printec SA

Greece
Thank you so much; the study seems to have covered a wide variety of topics. I appreciate you taking the time to give these numbers to me.
Researcher,UC Davis

U.S.A.
Thank you for the useful information, which would have been difficult to come by otherwise. The details in the report was useful and detailed, and it was tailored to our needs.
CEO,P&D Dynamic Sdn Bhd

Malaysia
Your report's quality is outstanding. Thank you so much, and best wishes.
Sales Manager, INGETEAM

Spain
The details contained in the report was, in my opinion, fairly detailed. The majority of the figures in the study were reasonably correct and still added value.
Innovation Consultant, D&Consultants

France
The report is well-written and contains a great deal of material.
CEO, Coperus

Japan
Overall, the report appears to be fine. The report is extremely informative; well done!
Manager, Boryung Holdings

South Korea
Thank you for providing the sample draught, which I considered to be extremely useful. I'm interested in reading the entire report.
Manager of Global Communication, Medmain Inc.

Japan